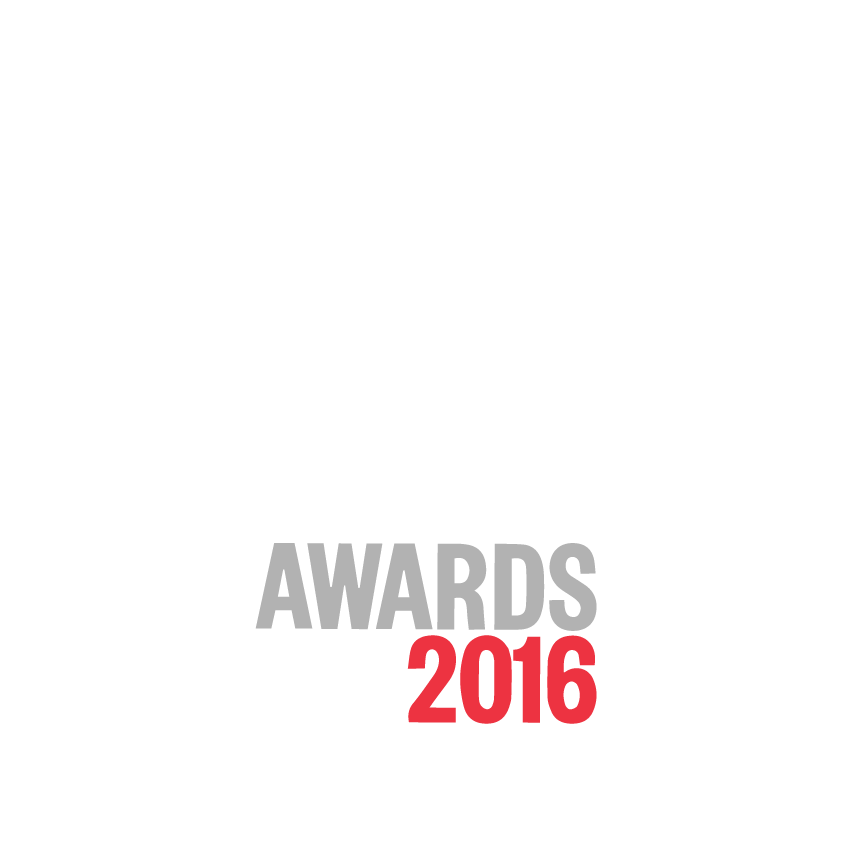 ITP Publishing Group and APP Media Group will host the UAE's first ever Young Arab Awards. Drawn from several thousand entries, the event will recognize outstanding achievements by young Arabs (aged 18-30) living in the UAE. The winners will be drawn from a variety of sectors, selected by a high profile judging panel.
All nominees will be invited to a gala dinner on Tuesday December 6 2016 at the Taj Dubai, where the winners will be announced. This spectacular event will also be attended by the judges, feature keynote speeches from UAE business leaders and an appearance by Pink Floyd musician Roger Waters.
The editorial teams of ITP and APP will select five nominations in each category, which will be submitted to the judging panel. The winners will be selected by a closed voting process. However, the social media award will be selected by the public, who will be able to vote for one of the five nominations on the awards website.
Author/Reporter (chairperson of the judges' panel)
Former UK Ambassador to Lebanon
spokesperson, MBC
Humanitarian
Filmmaker
Columnist
Actress, Singer, and Writer
CEO of ASDA'A Burson-Marsteller
Chief Executive Officer, Omnicom Media Group MENA
Sports Journalist